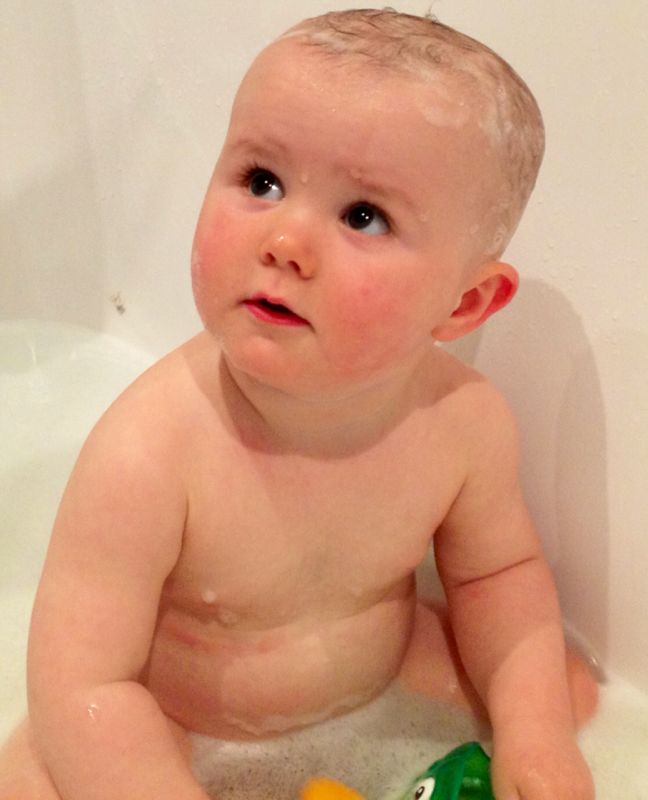 How weddings and babies are alike?
We're all celebrating here today, because my fabulous assistant Sree just gave birth to her very first baby. So, with weddings and babies on the brain, it got me thinking…
Have you ever noticed how weddings are like babies?
Seriously, you can spend years fantasising about having one….
Then, one day, bam!
Proposal / pregnant.
Then you invest around nine months in actually planning for the big day.
And for that entire time you get bombarded with fear based marketing telling you your baby won't be happy / healthy unless you give it the best [organic cotton linen / pram / car seat / etc].
Or your wedding day will somehow be less special and your memories of it less shiny unless you buy the [designer dress / matching bridesmaids robes, Honey Birdette lingerie / etc].
When the reality is all that babies need is;
1. Something to eat
2. Somewhere to sleep
3. Something to travel in
4. Something to wear, and
5. Someone to love them.
And weddings are similar – they're way more simple than you think.
But it's oh so easy to spiral into overwhelm because there are just so many damn choices to make!
Plus, there's all the biased marketing and blogs dressed up as "advice" to contend with.
That's why I'm currently working on a special project that's going to help couples just like you navigate the politics and pitfalls of wedding planning to show you guys how you can have YOUR wedding YOUR way.
If you want to be the first hear about, then pop your email in below and I'll pop you on my list. Because wedding planning is supposed to be fun.