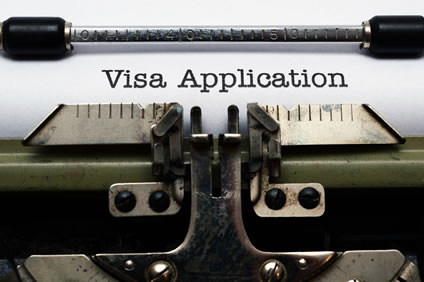 Do you need a celebrant letter to support a Partner or Prospective Marriage Visa (subclass 300) application?
I can help.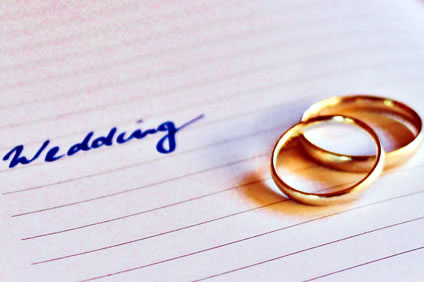 A legal wedding, without the ceremony.
Simple, swift and affordable, this service may suit those marrying abroad who wish to ensure they are legally married in Australia.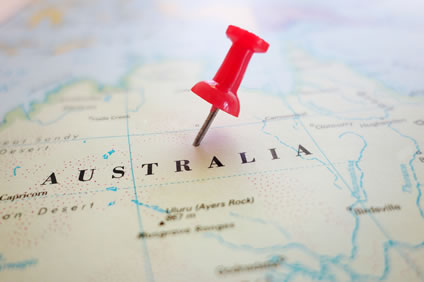 You can get legally married in Australia while on a tourist or working holiday visa – neither of you has to be an Australian citizen.
I can guide you through the process and ensure your marriage is internationally recognised.
Love Letters
RECENT FEEDBACK
Naomi is basically the total opposite of the 'old lady in a bad bra' celebrant.
She's young, hip and funny. We liked her, our guests liked her. Hell, even our dog liked her.
If you want a fun and relaxed ceremony that's serious is the right places and doesn't put people to sleep Naomi is your go to!
Naomi is a fantastic celebrant and a genuinely fun human.

Our families and friends thought she must have been our friend because our ceremony was just so perfectly 'us'!

People talked about how good our ceremony was all night – and my mum is still talking about it 🙂
OMG. Best celebrant ever!

We liked her as soon as we met her (and not just because she gave us wine!) and I totally chilled out as soon as we booked her – she took care of every single detail and thought of everything for us.

The ceremony was so 'us' that people thought she must be our friend and were surprised when we told them we'd only known her for 6 weeks!
It's not easy organising a wedding at the best of times so imagine doing it on the other side of the world and only having 5 weeks to prepare. We live in England and decided to get married while visiting family for Christmas.
Once introduced to Naomi by the magic of the Internet Naomi accepted the challenge and ran with it. The emails and detailed instruction were pinged daily. Naomi made the process of mundane paperwork interesting with questionnaires, song choices & vows so much fun.
Naomi made our day so special, I am Portuguese and she threw in some meaningful words regarding my culture and made it all so personal.
Naomi's hard work, commitment and sincerity truly made our day super special. We would highly recommend Naomi to be anybody's celebrant.
Naomi led us through the wedding planning and gave gentle coaxing when needed. There wasn't anything that was too difficult for her.

Her little touches, like a welcome pack with little treats, made the experience really lovely and made us feel so special.

Not only did Naomi live up to our expectations, she exceeded them 100%!
Naomi did a wonderful job of making our day special. She was a really sweet person and really captured the mood of the day.
How much does a wedding celebrant cost?
More than your shoes, less than your dress
Weddings, like people, are all different.
Naomi doesn't do cookie cutter ceremonies or cookie cutter prices.