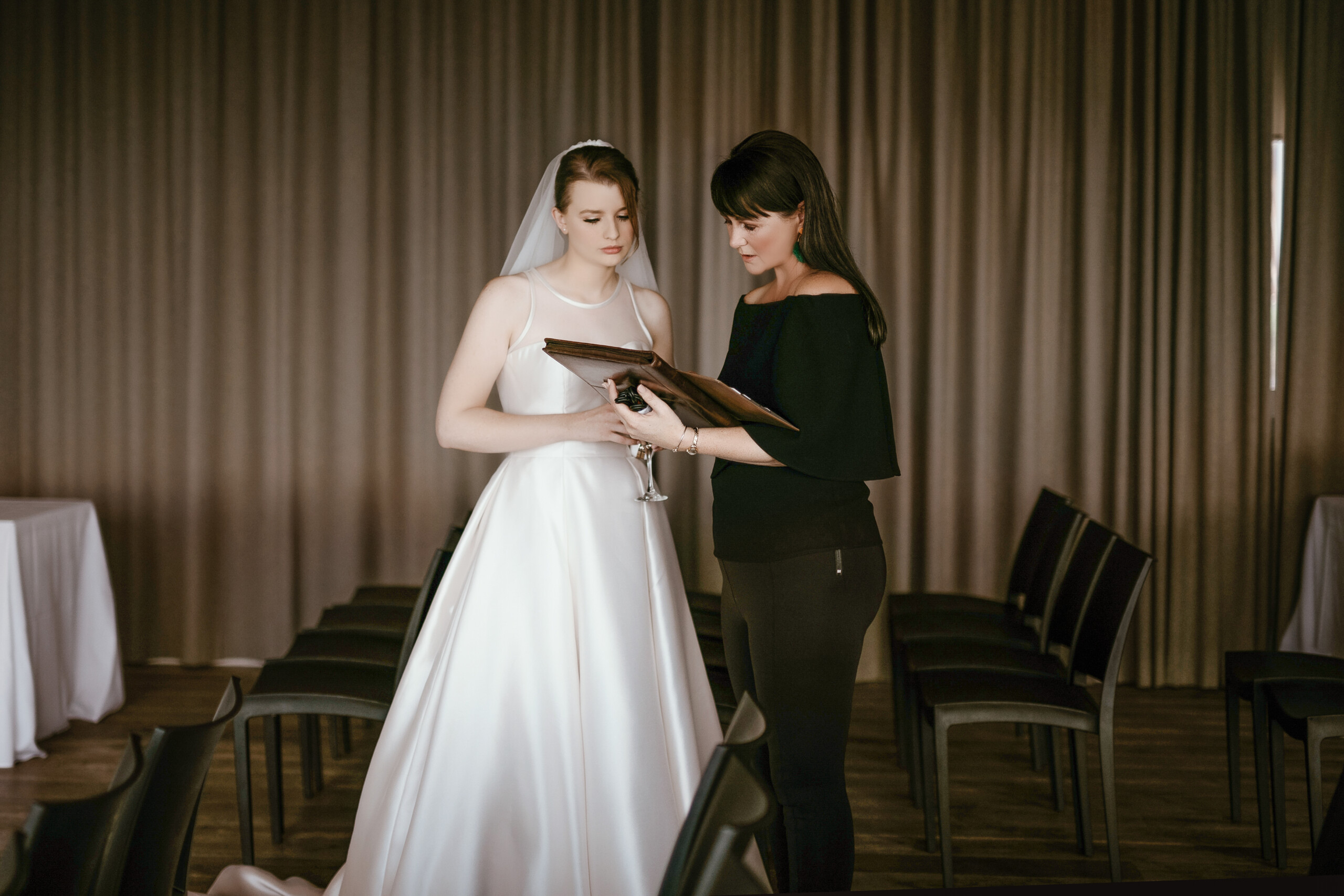 Delays in Victorian Birth Death & Marriage Certificates 
After chatting to Virginia Trioli on ABC Melbourne radio yesterday, Matilda at ABC News reached out today to follow up within an article on the delays at the VIC BDM.
The great news is this has already prompted a response from the BDM who got in touch with me today and finally issued marriage certificates for all my couples who have been waiting months and months. 
Brilliant result  🙌
Let's hope this means couples everywhere will now get the documents they need. 
Read the full article below.