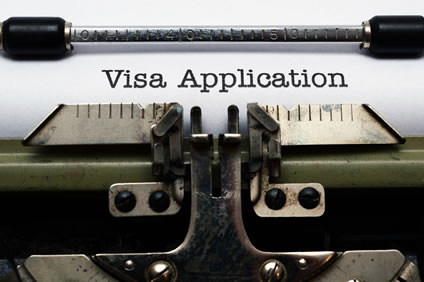 Do you need a celebrant letter to support a Partner or Prospective Marriage Visa (subclass 300) application?
I can help.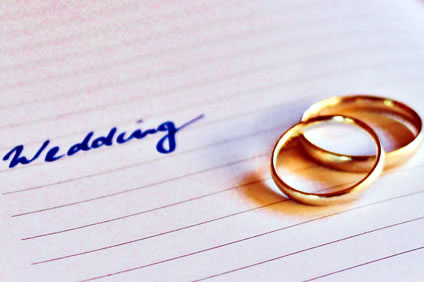 A legal wedding, without the ceremony.
Simple, swift and affordable, this service may suit those marrying abroad who wish to ensure they are legally married in Australia.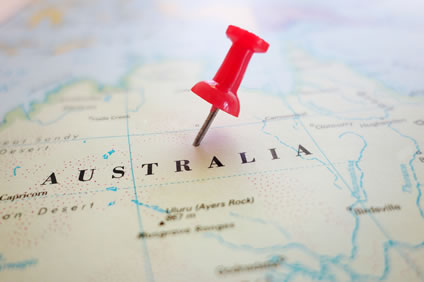 You can get legally married in Australia while on a tourist or working holiday visa – neither of you has to be an Australian citizen.
I can guide you through the process and ensure your marriage is internationally recognised.